Joséphine Olech
dwarsfluit
Joséphine Olech has recently been appointed principal flute of the Rotterdam Philharmonic Orchestra. She has previously been an academy member in the Royal Concertgebouw Orchestra Amsterdam, and has played solo flute in the Gustav Mahler Jugendorchester for three European tours.
After entering the Paris conservatoire, where she still studies with Sophie Cherrier, she won several competition prizes, including the third prize of Prague Spring international competition (2015), and the first prize and audience prize in FMAJI competition (2014).
Joséphine recorded her first CD, Souvenirs de Hongrie, together with Juliette Hurel (flute) and Sélim Mazari (piano), in 2011. Since then, she has performed with them at various festivals.
Joséphine co-founded the Alma Mahler Kammerorchester in 2017, a chamber orchestra involving young professional musicians from twelve different European countries. She is also part of the Odyssée woodwind quintet.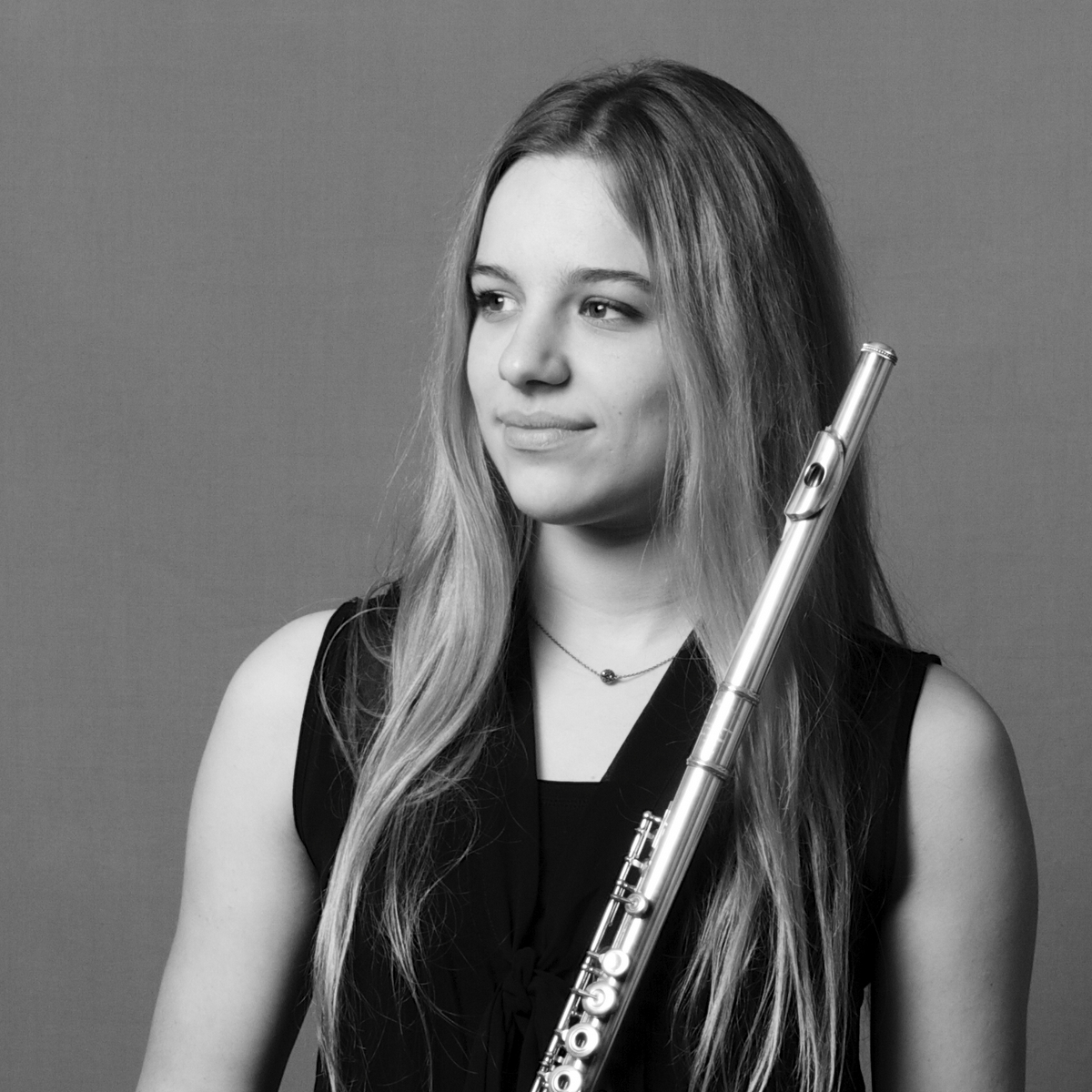 © Eloi Fromangé-Gonin
Concerten met Joséphine Olech:
Persoonlijke website